Fur Crossbody Bags & Coin Purses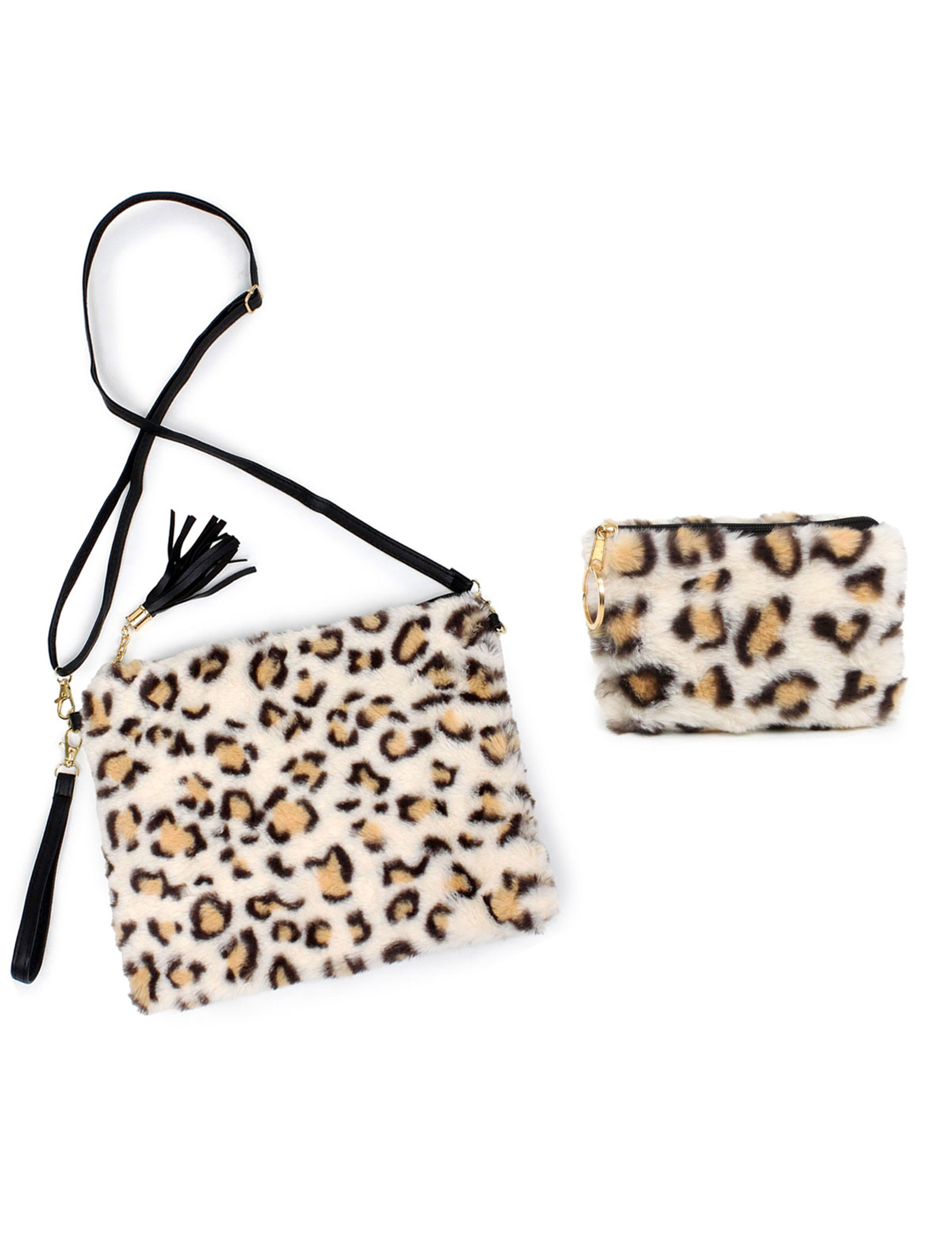 Fur Crossbody Bags & Coin Purses
Availability: In stock
Simple, stylish and fun, our crossbody bag & coin purse is made to go wherever you go.
Our adjustable cross body bag fits comfortably and securely holds the purse close to your body, the mid-volume capacity is just the right size to hold all the essentials - not too bulky and not too small. The matching coin purse included is the perfect place to keep your change, cash or jewelry safe and secure.

Also included are both a crossbody strap and a small clutch strap so it can be adjusted as needed. Sure to be a big hit in any store!
We have coordinating gloves and scarves. Please check under each item for its matching products.
Bag 10" x 8.5" Coin Purse 5.5" x 4"