Protective Masks - Halloween Theme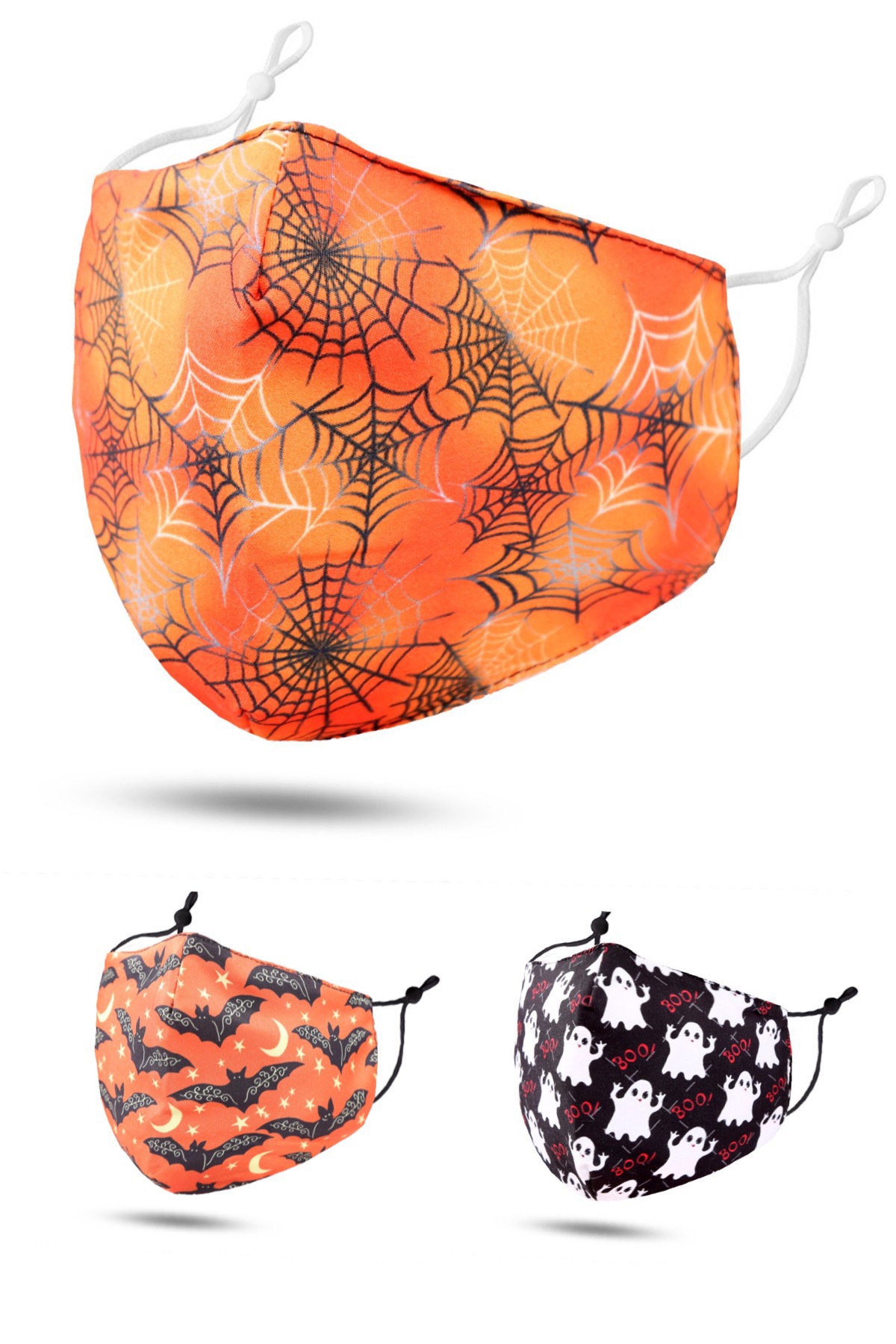 Protective Masks - Halloween Theme
Availability: In stock
These masks were obtained from our associate Jessica. Jessica is the director of a clothing import company in New York City. She is from Wuhan where her family still resides. Jessica has been instrumental to us during the pandemic by providing daily protective masks at an affordable price and now has developed cloth masks for adults and children.
All Halloween Style masks include filter pocket, filter not included

Polyester Fabric
Imported and Domestic
Stay safe! Stay strong!

This Item is not returnable.