2820 - Magic SmoothWear 3/4 & Long Sleeve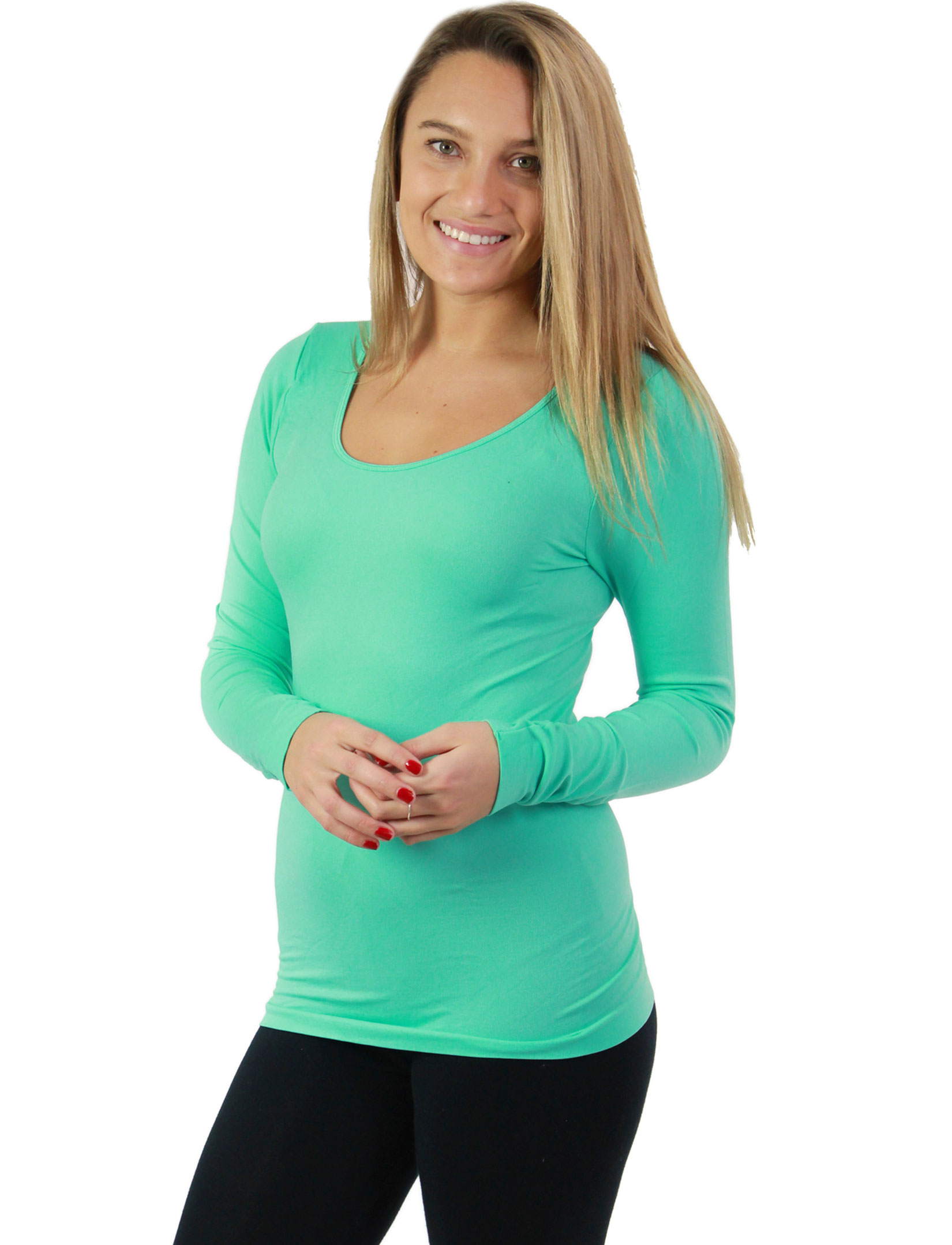 2820 - Magic SmoothWear 3/4 & Long Sleeve
Availability: In stock
Save when you buy two or more!

Look Slimmer and more Shapely but still Comfortable!
Looking put-together is a cinch when your wardrobe contains the right staples. This collection boasts fabulous colors to compliment and pair with other stylish items. Crafted from an ultra-soft microfiber, this shirt smooths and flatters your curves while providing a close, comfortable fit.
Seamless sides prevent friction and chafing
Perfect worn solo or layered
Stretch to Fit
92% Nylon 8% Spandex
Imported
Tiered Pricing
1 to 1 $24.00
2 to More $20.00