2477 - Magic Tummy Control SmoothWear Pants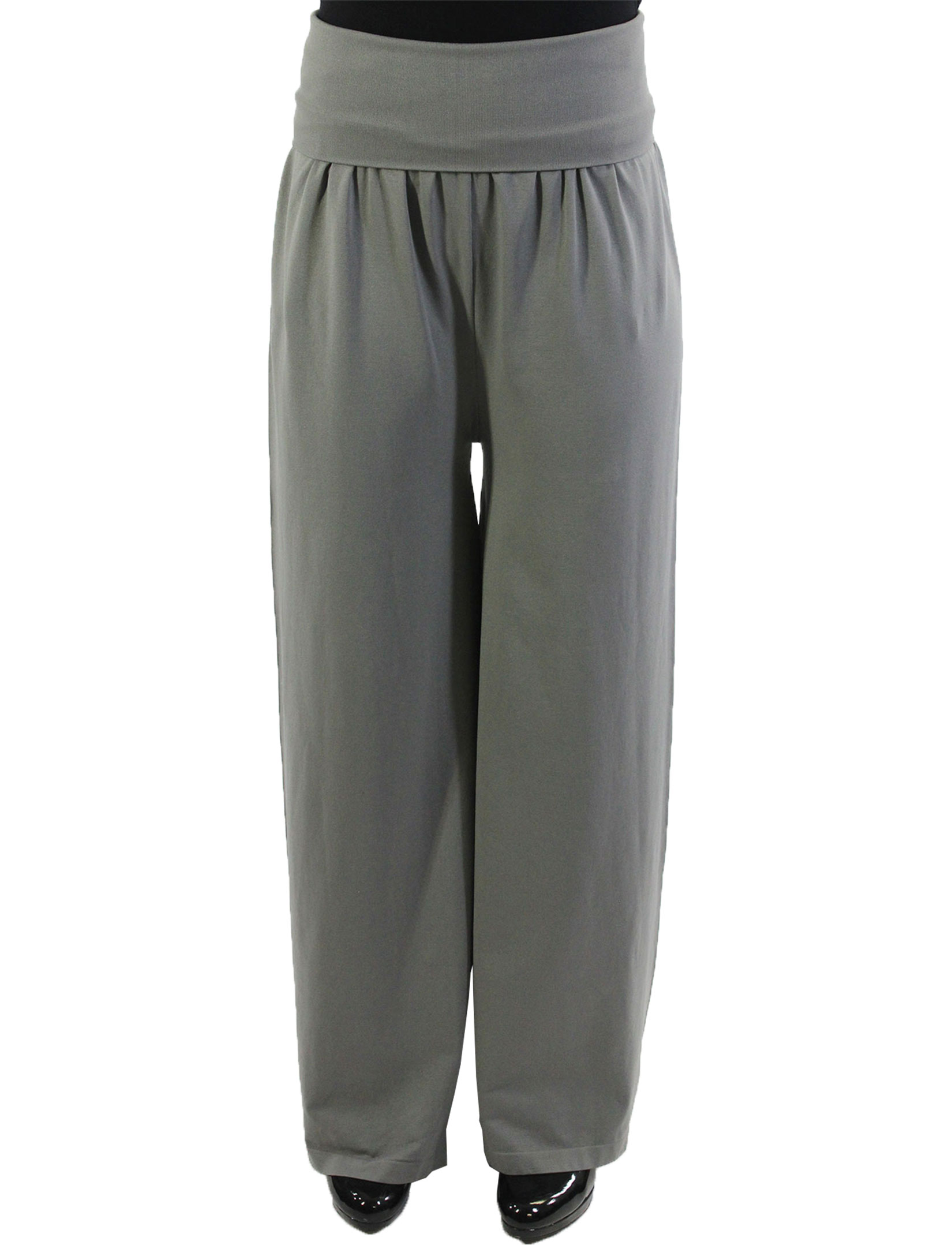 2477 - Magic Tummy Control SmoothWear Pants
Availability: In stock
Save when you buy two or more!

You will Look 10 Pounds Thinner in These Pants!
Stretchy nylon and soft spandex come together to create a feel-good touch on these comfortable pants. They feature a control top that smoothes and shapes. If you're looking for both style and comfort, these are the pants for you!
The colors and fabric match our SmoothWear tops. They can be worn with the control band up for added slimming or with the control band down like yoga pants.
One Size fits Most
Inseam Length:
Short - 28"
Regular - 30"
Long - 33"