2441 - Magic Tummy Control SmoothWear Capris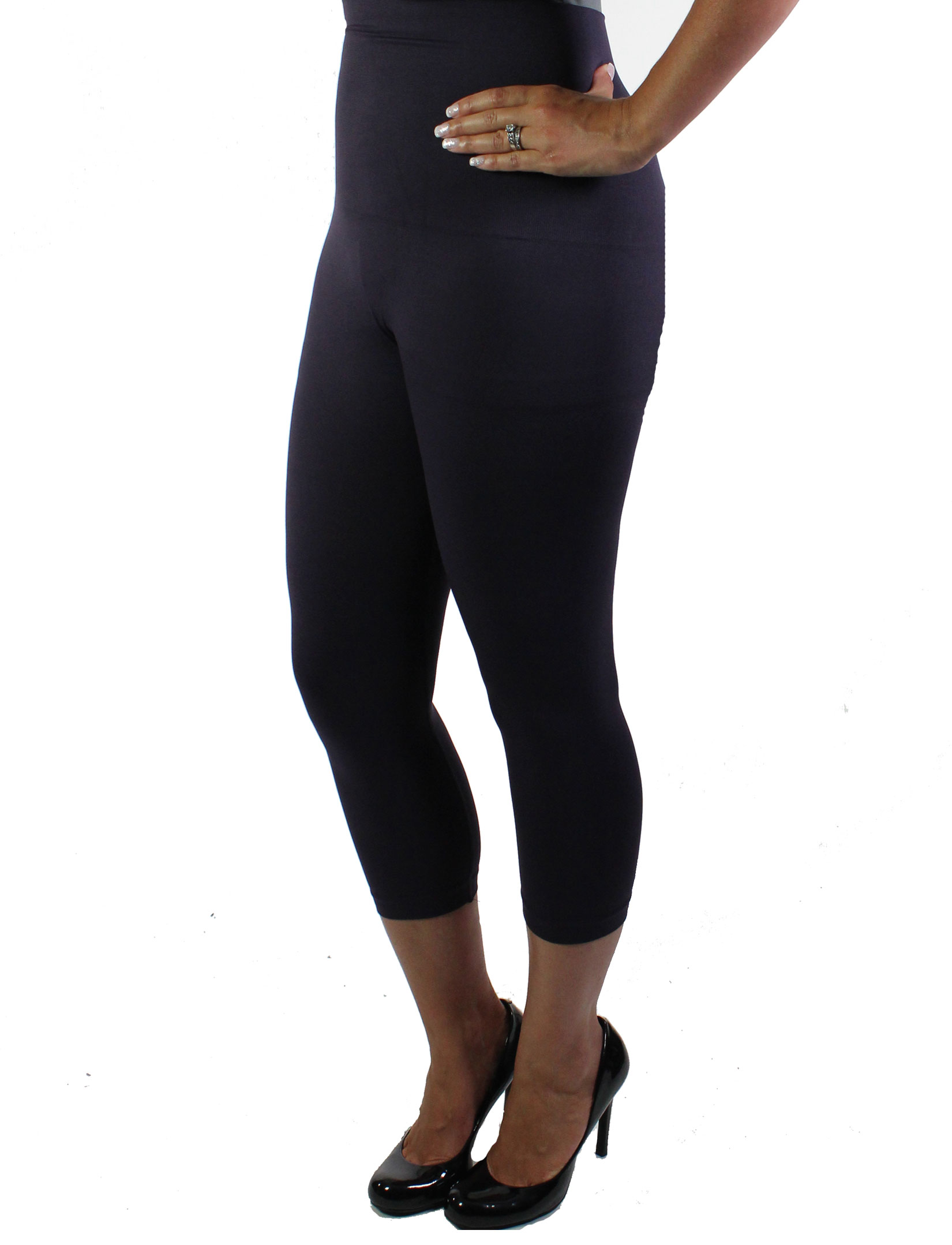 2441 - Magic Tummy Control SmoothWear Capris
Availability: In stock
Save when you buy two or more!

You will Look 10 Pounds Thinner in These Leggings!
Stretchy nylon and soft spandex come together to create a feel-good touch on these comfortable leggings. They feature a control top that smoothes and shapes. If you're looking for both style and comfort, these are the leggings for you!
Regular size: Fits missy S-L
Plus size fits: L-1X
92% Nylon 8% Spandex

Tiered Pricing
1 to 1 $18.00
2 to More $13.50